Psych-K®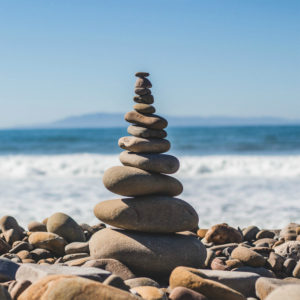 Psych-K® can be used when we have stress with anyone or anything it stops us from being the best version of ourselves, all of these balances free us to be whole again, creating potential which creates fantastic results.
Inner Mind Balance uses this to assists with:
Anxiety, Stress and Traumas including performance anxiety regarding public speaking, acting, singing, sport etc.
Grief and Loss
Business Blocks
Money Blocks
Resolve Relationship Problems
Resolve Communication Problems
Build Unyielding Self Esteem and Self Worth
Create Prosperity Consciousness
Create Amazing Health and Wellbeing for your future.
Build fabulous goal-setting skills
Stress Transformation
Anxiety and Overwhelm are all symptoms of Stress. Stress Transformation is a great detox for the subconscious mind and can be used for every stressful event in your life including while In Utero.
We also specialize in facilitating Children and Adults to release Anxieties, Stress and Trauma related to bullying and in its place building high levels of Confidence, Self Worth and Self Esteem. It is Simple Powerful and Effective.
Take a look at this Psych-K® Whitepaper